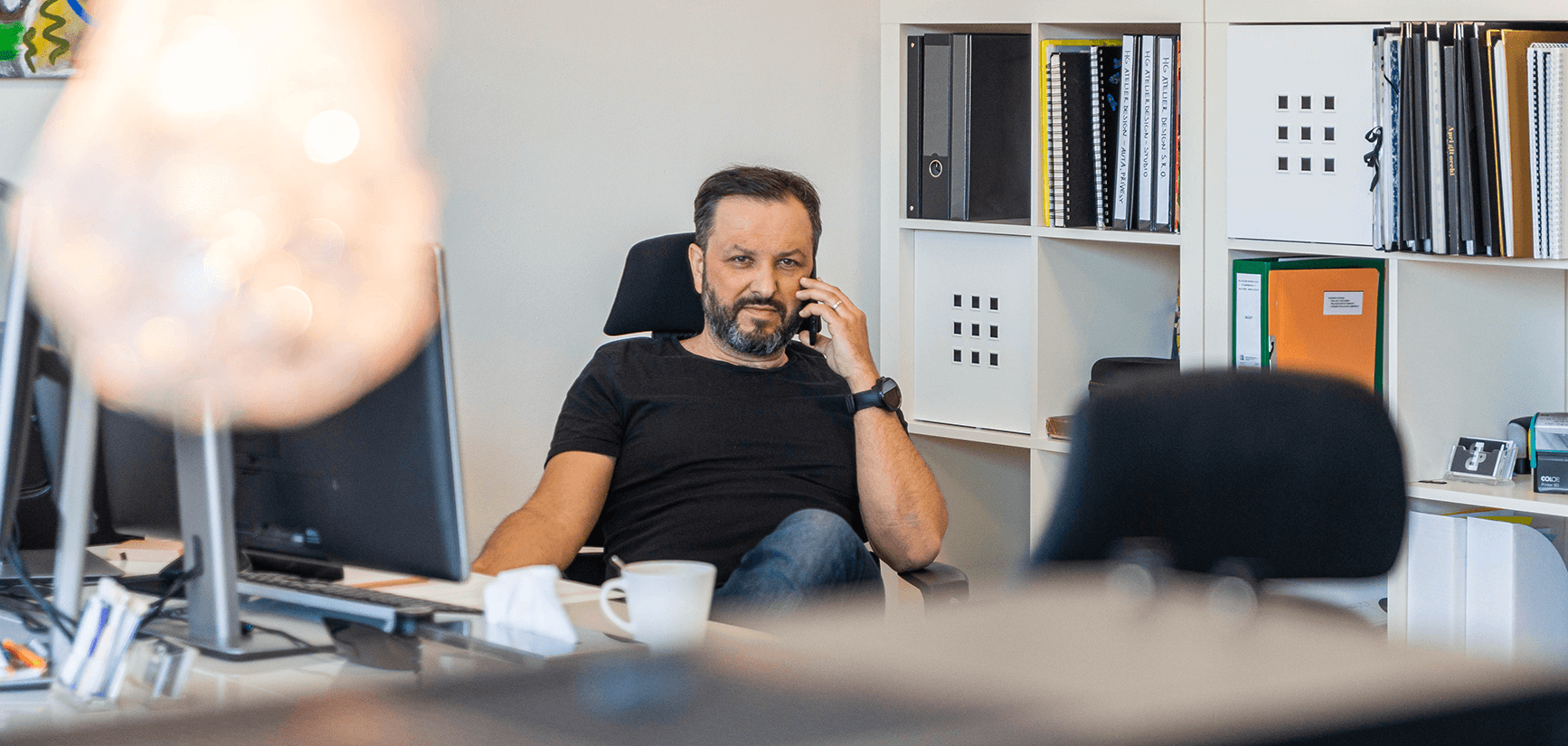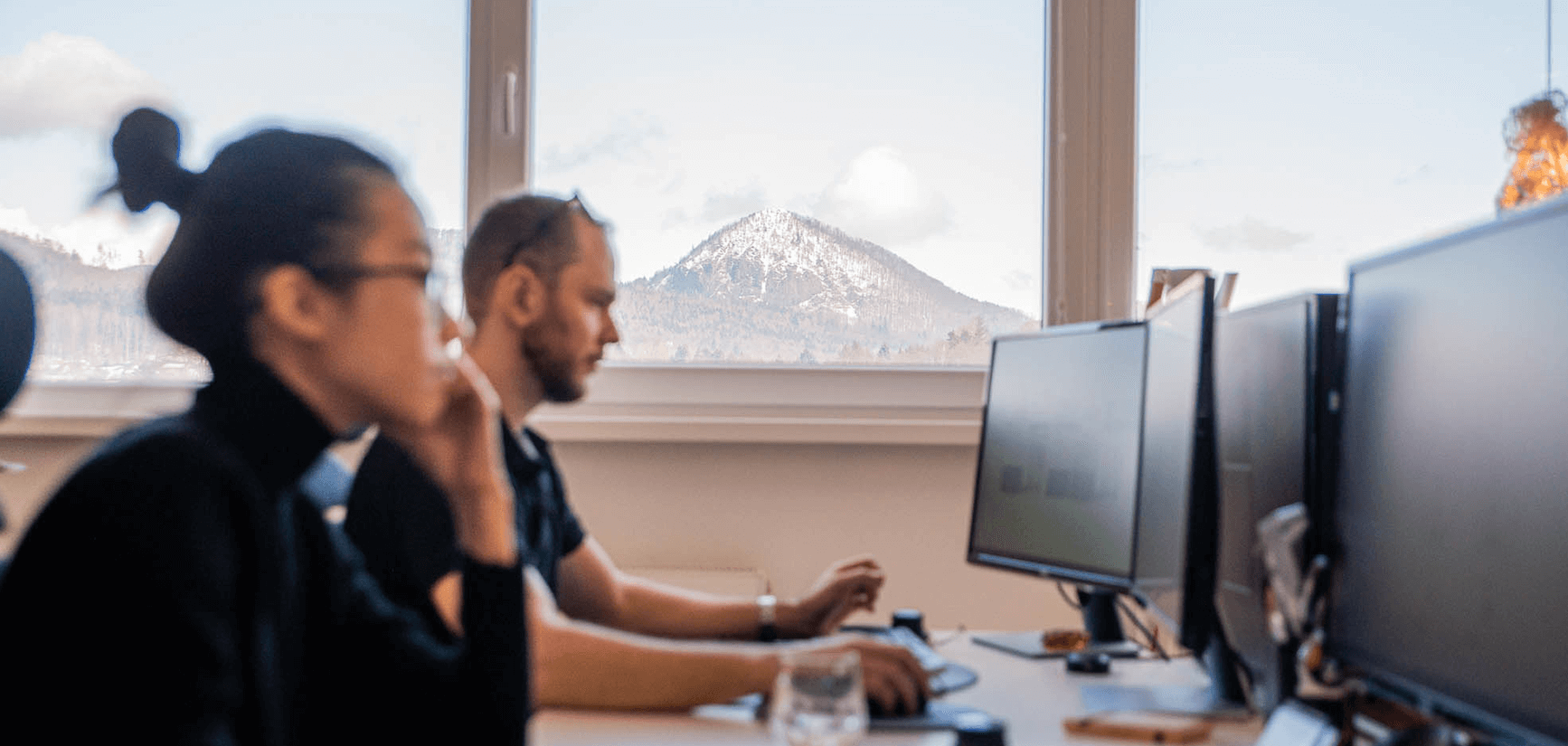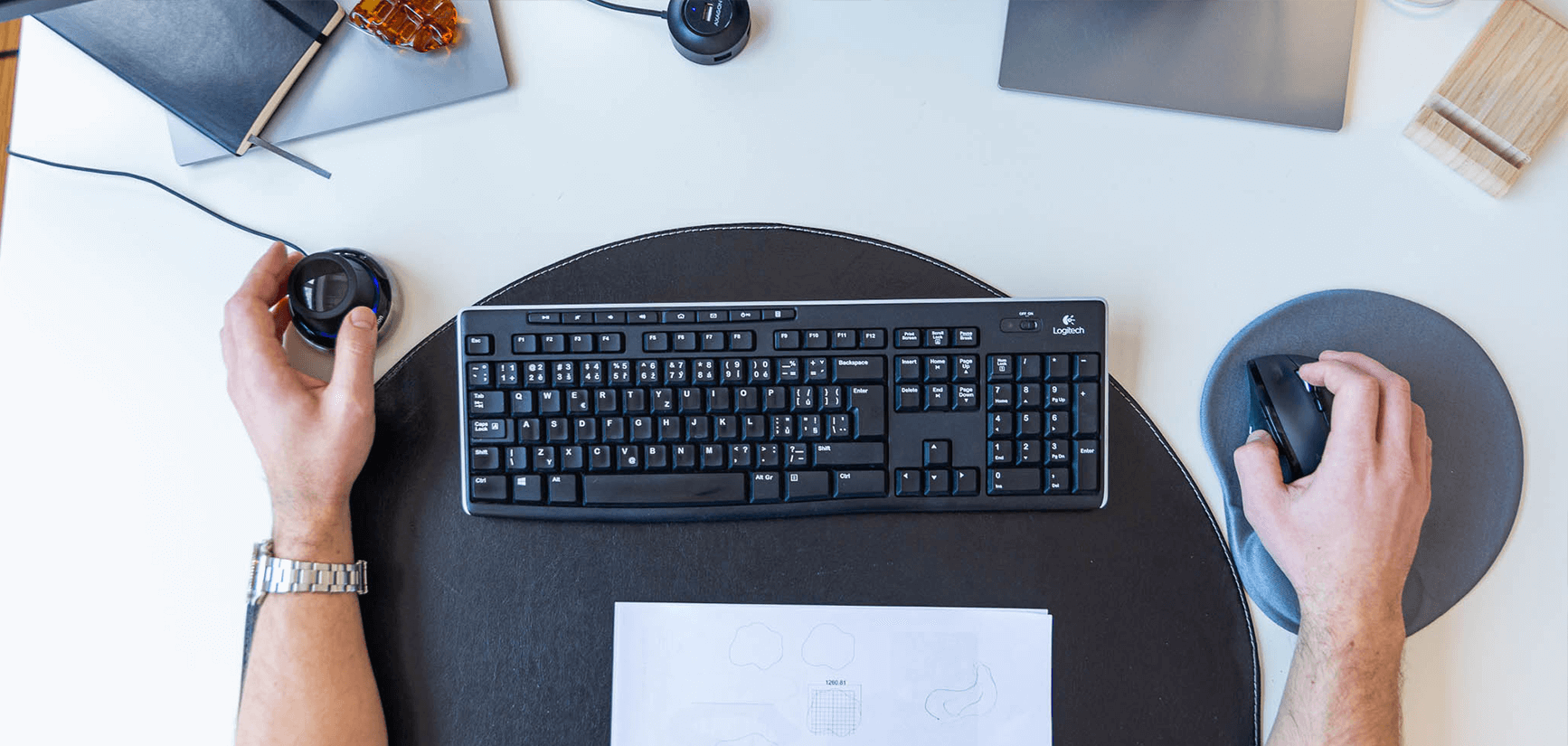 About us
HG Atelier Design focuses on design and production of lights and lighted objects. We specialize in developing new lighting fixtures, prototypes and small-series productions. Established in 2000, we collaborate with a number of renowned companies in the field of lighting.
We are direct producers, rather than middlemen. Our studio uses traditional techniques of glass and metal manufacturing, as well as the latest technologies. We treat and approach each project individually, putting the emphasis on both art and superb craftsmanship. We enable an ongoing dialog with our clients and promptly respond to their needs and visions. Our strong suit is in inventing and developing new solutions, even for the most unusual projects and construction requirements. We also provide installation services, including warranty and post-warranty repairs.
References
Our work can be found in prestigious hotels, restaurants, offices and public buildings, private residences and luxury yachts worldwide. We know how to combine craft tradition and sensibility toward the beauty of glass with current trends in design and modern technologies. Our work is based on the over 600-year-old tradition of glass manufacture and processing in Northern Bohemia - our region of the Czech Republic.